A Dedication to Quality
We've been creating delicious food for over 40 years
Awarded "Best of the West"
Awarded one of Grand Junction's "Best of the West," The Winery Restaurant is a destination in and of itself—located downtown on historic Main Street, in the heart of Grand Junction's cultural district.
The Winery Restaurant has been an icon among Western Slope restaurants for over thirty years. The restaurant makes its home in a 90 year old building that used to house a horse drawn carriage fire station. A gas lamp lit, vine canopied alley frames this romantic location perfectly. The beautifully remodeled building contains flowered stained glass windows, barn wood and bricks.
Steve Thoms acquired the restaurant in June of 2004 after taking a couple of years off from his previous restaurant. His mission at The Winery is simple: show the restaurant and its patrons the attention that they deserve. Use only top quality products and ingredients, and reestablish The Winery as the premiere restaurant in the Grand Junction area. The Winery provides a variety of steaks, chicken, pork and fresh seafood specials nightly in an atmosphere that cannot be rivaled anywhere.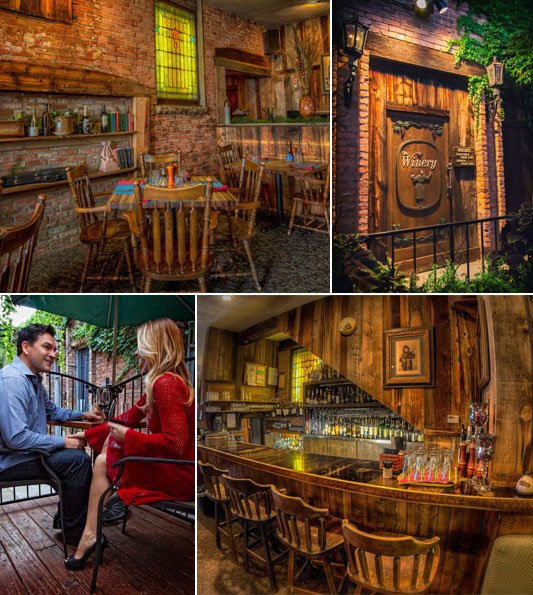 Sourced From The Highest Quality Ingredients
We know extraordinary food begins with superior ingredients. We source our food from small, dedicated producers from around the country to bring our customers only the best possible foods bursting with flavor.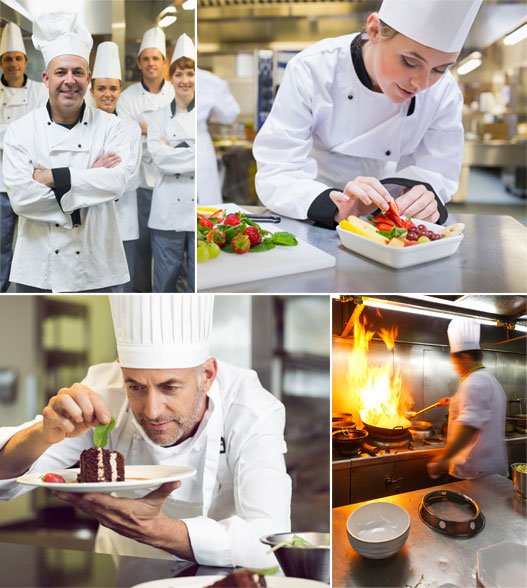 Unmatched Professional Service
You don't settle for "average," and neither do we. You can expect exceptional service from every one of our highly-trained staff. From the moment you enter the restaurant, you will be treated with sincere respect and a desire to make your visit remarkable. From the hostess who will greet you warmly and patiently check your jackets, to the bartenders who will skillfully craft and tailor a beverage to your liking, to the waiter will will expertly guide you in selecting the ideal dish and wine pairing, you will be delighted with the unusual level of service rarely found anywhere else.